---
Dr. Zsombor Gonda
Dániel Lasányi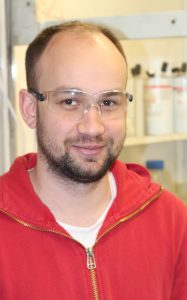 Dani has an Msc. in chemical engineering, from Technical University of Budapest.
Dani is a PhD student from 2018 September with the Beregi Fellowship of Servier.
Zita Makó
Zita is a PhD student with background on analytics.
Dorina Jobbágy
Máté Kernya
---
Alumni
Delia Panescu
Rebeka Ponicsán
Bertalan Vikár
Dániel Máth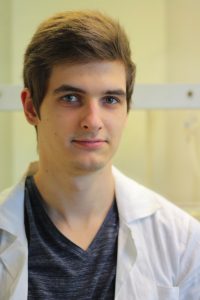 Dani is a BSc student at ELTE
Dávid Pungor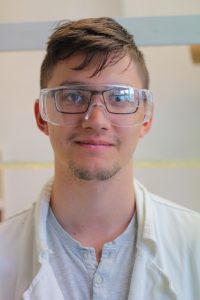 Dávid is a BSc student at ELTE.
Maddie Woodward
Maddie is a med. chem. student at University of Leeds. She joined us for a short research-project.
Hannah F. Meyers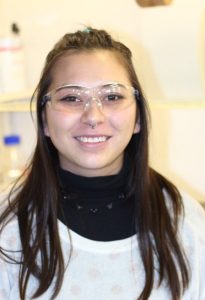 Hannah has joined the lab for a project work in 2017 December- 2018 January. She is from Kalamazoo College, Michigan, USA.
Gabriella Tolnai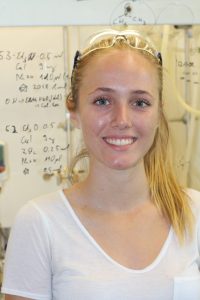 Gabriella has joined us for a summer project from University of Toronto.