Welcome! This is the homepage of Gergely L. Tolnai at Eötvös University, Institute of Chemistry!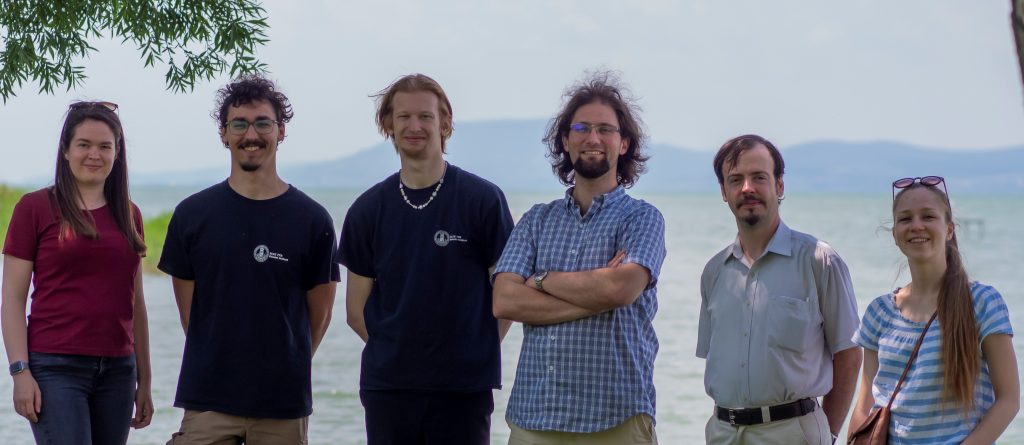 The Group at the Heterocyclic and Elemental Orgaic Workshop at Balatonszemes 2023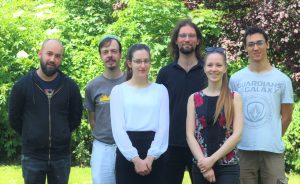 The Group in 2022 May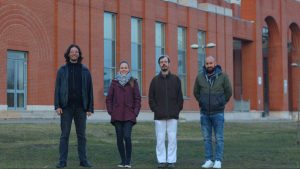 Main group elements in 2021 December.
Check out the News page for – no spoiler, but amazing 🙂 – news.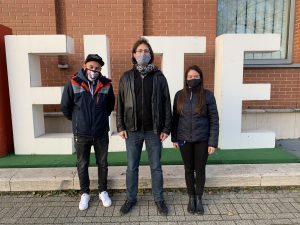 The group in 2020 December

---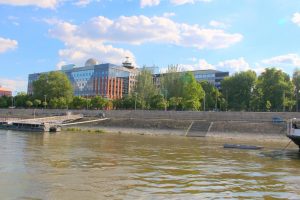 The campus from the Danube

The campus on the right, with sunrise over the Danube.